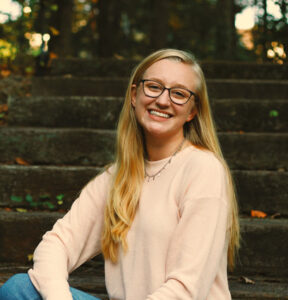 Audrey Topel (

BCM President

)
Hi my name is Audrey Topel and I am the BCM president this year. I am a senior at Gordon State College and am currently majoring in Health Information Management and Administration. I am originally from Newnan Ga, but I am currently living here in Barnesville so I can be closer to school and my church. I said yes to being on the BCM leadership team because it is a great opportunity to spread the gospel on campus. This role allows me to plan and create opportunities that connect churches to the students at Gordon. I love meeting new people and I can not wait to see what God has planned for us this year.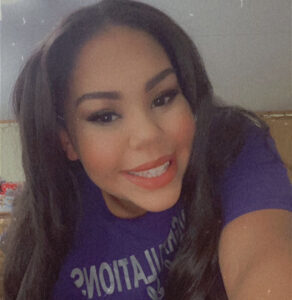 Mercedes Tate
(

Worship and Promotions Leader

)
Hey everyone I'm Mercedes! I am currently in my sophomore year here at GSC and am studying to have a major in nursing with a minor in psychology. I am originally from Rome, Ga and moved around a lot during my childhood. I enjoy serving through leadership and am so thankful that God has put me in this position. The thing I enjoy the most is being able to assist people not only meeting God but along their walk with the Lord. I'm always just a text away and would love to have a conversation with you!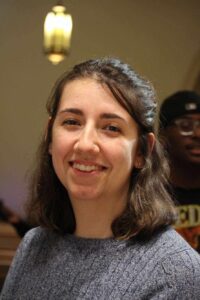 Ariana Floyd
(

Missions Leader

)
Hello everyone! My name is Andrew Brown. I am a Senior at Gordon State College. I have a year left until I graduate with my bachelors in human services. I graduated with an Associates with criminal justice. I am so excited to meet you all. And if you have any questions at all feel free to shoot me a text or email. I will see you all around campus. Remember "Let go and Let God!