Jason Teal
Campus Minister at Gordon State College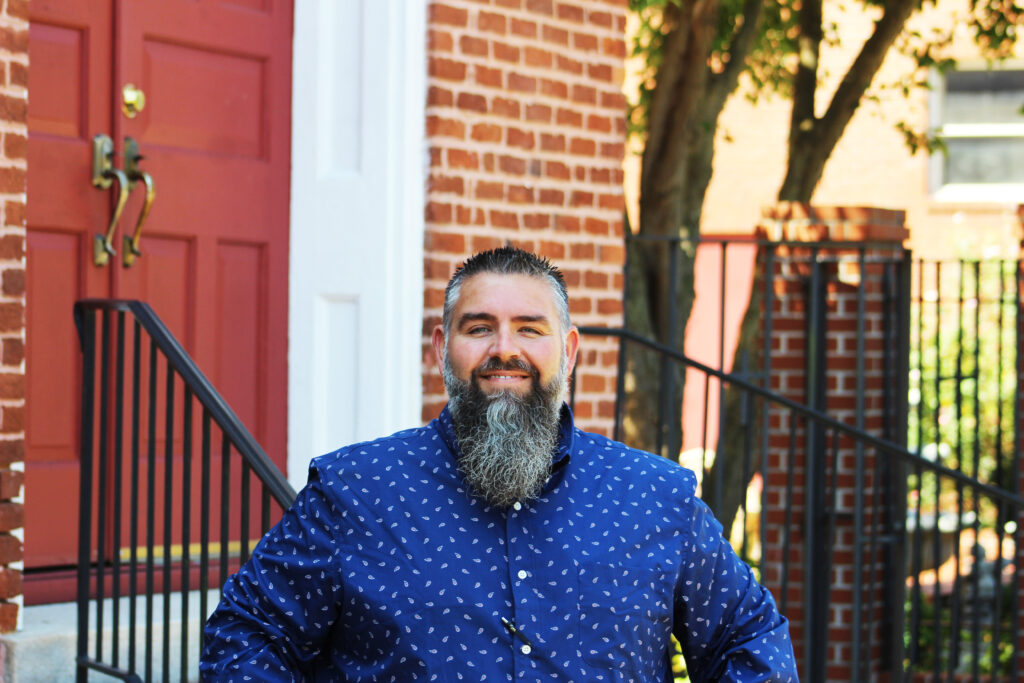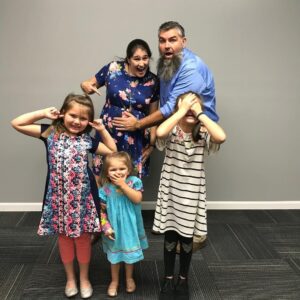 God has directed the ministry that Jason has been involved in for the past ten years. He holds a B.A. in Biology from Brewton-Parker College and is completing a Master of Divinity (M.Div.) from New Orleans Baptist Theological Seminary in Christian Education and Leadership. He is very thankful for the Grace that God has extended in his educational journey. Prior to coming to Barnesville, he served Eastside Baptist Church in Claxton, Georgia as the Worship/Student Pastor and FBC Sylvania as the Student/Family Pastor. The Lord has also blessed Jason with a wonderful wife, Honey Teal. Together, they have four daughters, Willow, Mercy, Nola, and Haddon.
Jason's heart is to disciple and mentor students, encouraging them and sharing with them the overwhelming joy that comes through a relationship with Jesus Christ. His passion is leading students to physical, emotional, mental, and spiritual health. Jason finds this importance in what Luke 2:52 says when he writes, "Jesus continued to grow in wisdom and stature and in favor with God and man." Jesus is the only way by which man will find salvation and completeness.
Gabe Thomas
Campus Minister at Gordon State College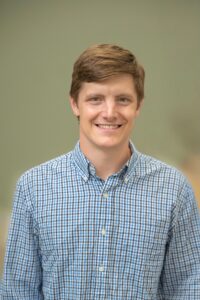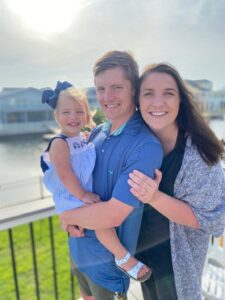 Gabe begin serving in the role as a campus minister with the BCM at Gordon State in September 2022. He completed his undergraduate degree at Georgia Southern, graduating with a Journalism degree in May 2016, and later, in December 2022, he graduated with a Masters of Divinity (M.Div.) from Southeastern Baptist Theological Seminary. Gabe's ministry background is diverse, with experience in New York City and a small church in Youngsville, NC. He also served two years as a Campus Ministry Intern and part-time campus minister with the BCM at Georgia State University. In addition to his work at Gordon State, Gabe currently serves as the Youth Pastor at Maynard Baptist Church in Forsyth, GA. He is married to his wife, Morgan, whom he met when they were both attending freshman orientation at Georgia Southern. Together, they have one daughter, Amelia.
Gabe is driven by a passion for missions mobilization, particularly among college-aged adults whom he believes hold the greatest potential to spread the gospel and impact the world. He finds fulfillment in helping student discern God's calling, whether for a week, an entire summer, a semester, or even longer. Gabe's favorite Bible verse is John 1:5: "The light shines in the darkness and the darkness has not overcome it." It reminds him that the enduring light of Jesus can never be extinguished by the surrounding darkness.