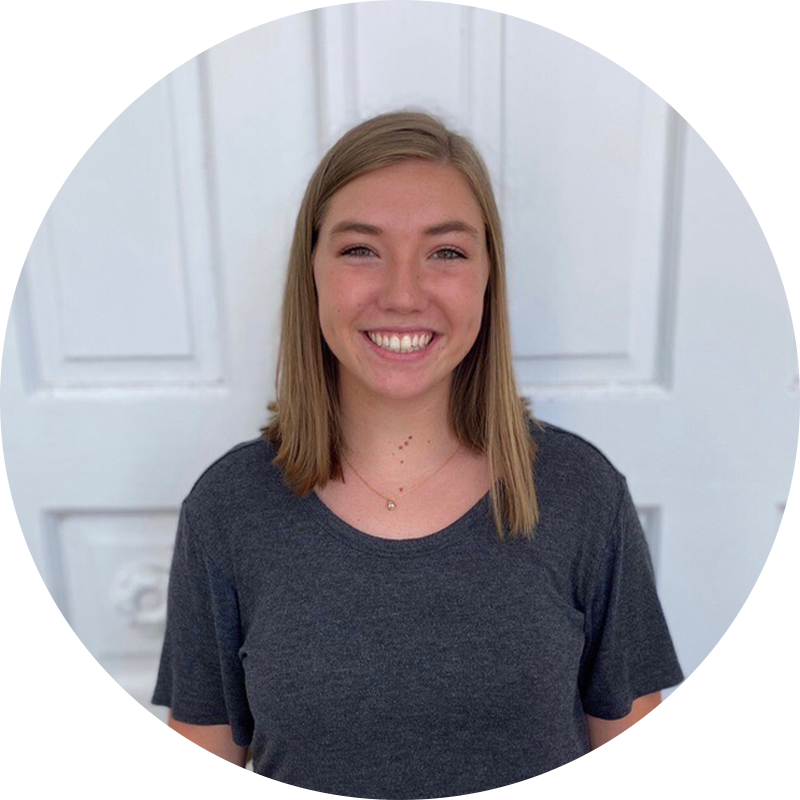 Maddie Hendrix
(BCM President)
Hey y'all!! My name is Maddie Hendrix and I am an Early Childhood Education major at Gordon State College! My older brother got me involved in BCM when I first started college and it quickly became one of my favorite things to do on campus. I work at an after school and I love getting to spend my afternoons with those kids!! In my free time, I enjoy coaching youth soccer and spending time with my family! I love to stay super busy with all the things that life brings me, but I try to always remember to take the time to "be still". It is in those quiet moments that I can hear the Lord most! I hope your semester is going great! I'm praying for you!!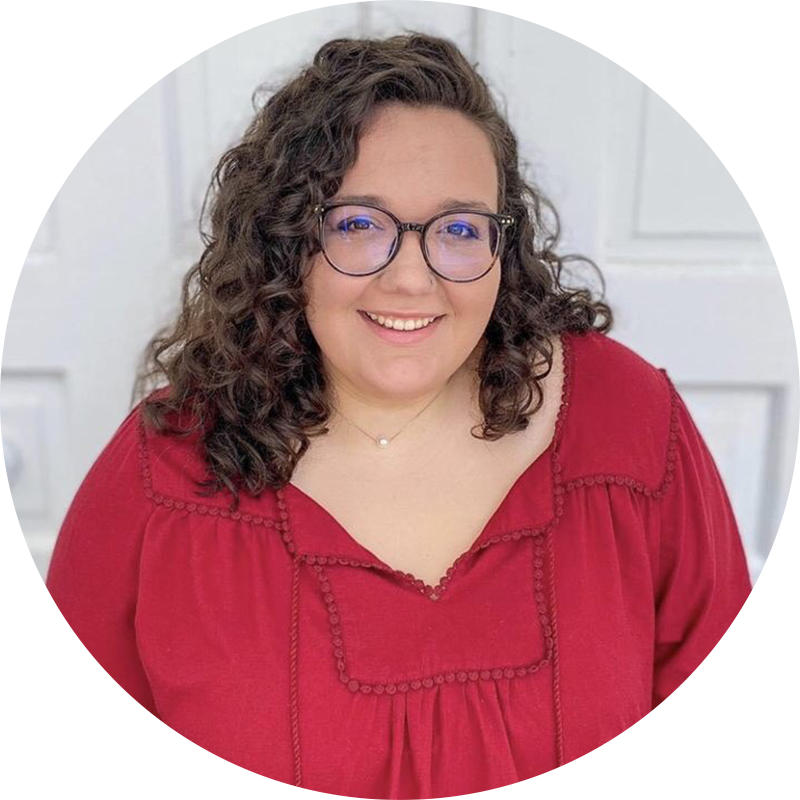 Carrianna Simmons
Hey pals, my name is Carrianna Simmons and I am a Human Services major finishing out my senior year at Gordon State! If you're going to get to know me, there are a few things you should know: I love to play the piano, I'm a major dog person, iced coffee probably runs through my veins at this point, I enjoy baking, I absolutely love to laugh, and one of my favorite things is just spending time with people – even if we're not really doing anything. If you're ever trying to find me, I'm probably at FBC Barnesville. My favorite bible verse is James 1:2-4… I would love to tell you sometime why it's so special to me!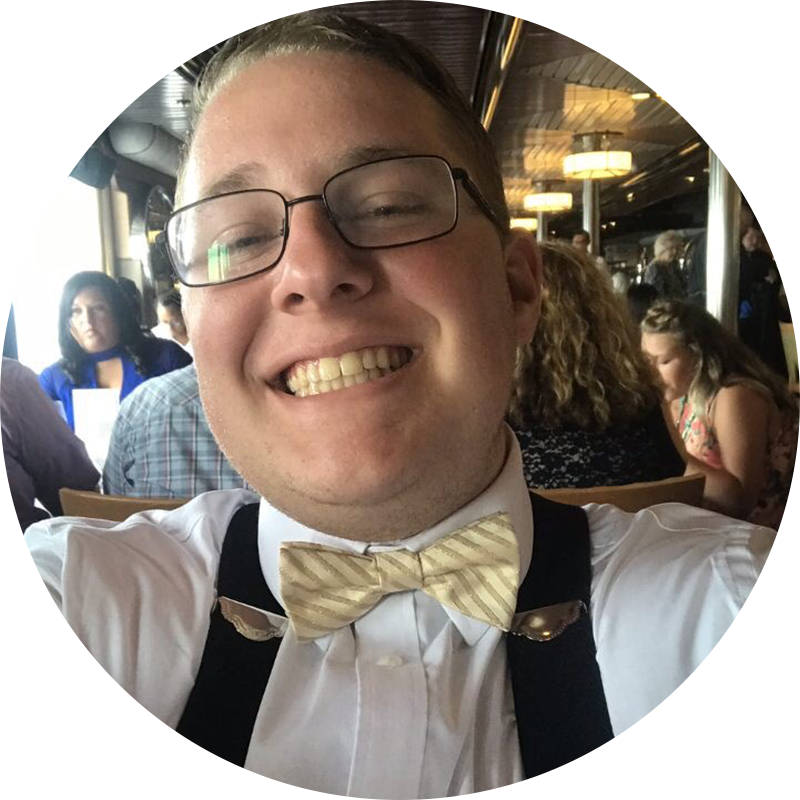 Andrew Brown
Hello everyone! My name is Andrew Brown. I am a Senior at Gordon State College. I have a year left until I graduate with my bachelors in human services. I graduated with an Associates with criminal justice. I am so excited to meet you all. And if you have any questions at all feel free to shoot me a text or email. I will see you all around campus. Remember "Let go and Let God!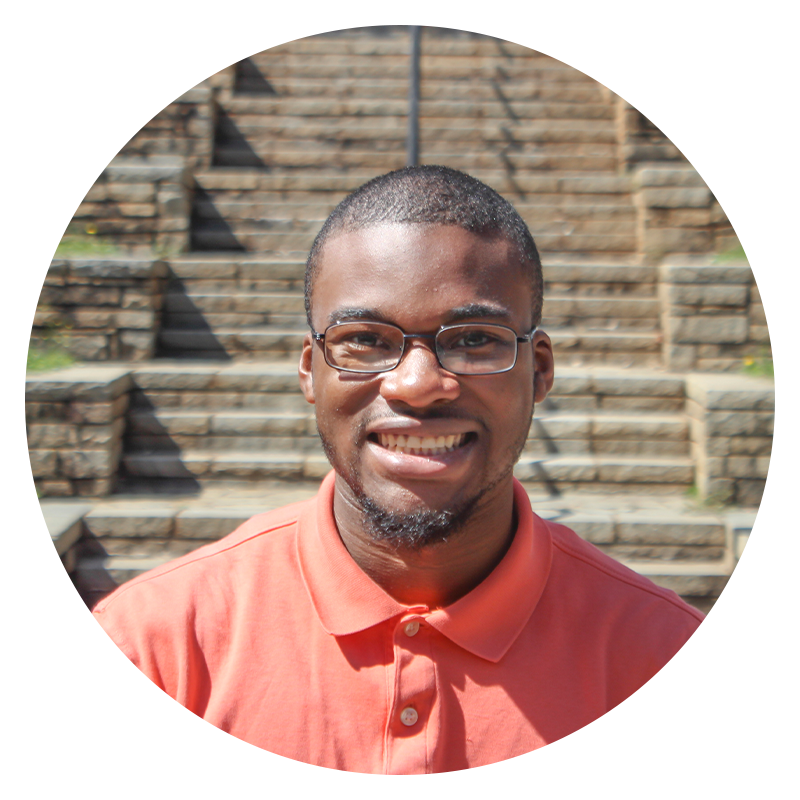 Elijah Clemmons
Hi everyone! My name is Elijah Clemmons. I am a sophomore at Gordon State College majoring in Human Services. I'm plan to be a Community Outreach Worker. My favorite sport is Baseball. My favorite bible verse is Proverbs 3:5-6: "Trust in the Lord with all your heart and lean not on your own understanding; in all your ways submit to him ,and he will make your paths straight."